About Me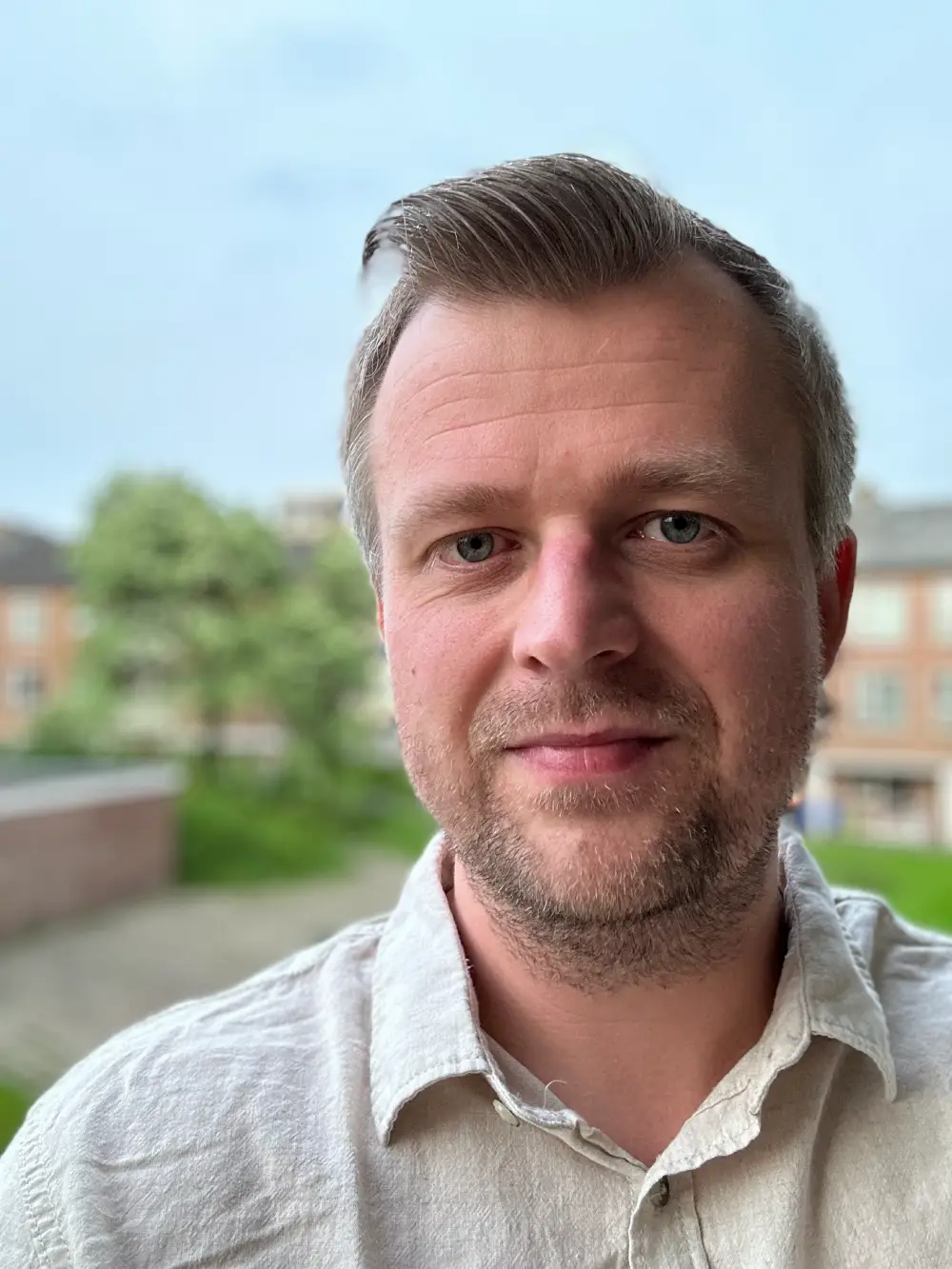 Hello there! My name is Rick Verwoerd, but you might also know me as Wonky, Yowonky, or Wonkyknight, depending on where we've met online. These names came about during my gaming days on MSN Gaming Zone and PlayStation.
Beyond gaming, I also have a passion for frontend development. I love the creative challenge of building beautiful and functional user interfaces, and I'm always eager to learn about new technologies and design trends. Whether it's coding a new feature or debugging a tricky problem, I enjoy the problem-solving process and the satisfaction of seeing my work come to life.
When I'm not at my computer, you can usually find me out in nature, hiking and exploring. I find that being surrounded by the beauty of the natural world helps me stay grounded and refreshed, and it's a great way to clear my mind and recharge my creative batteries.
So whether I'm building a new website or hitting the trails, I'm always striving to bring my best self to everything I do. I'm excited to see where life takes me next and to continue growing and learning along the way.